Vyvienn Steele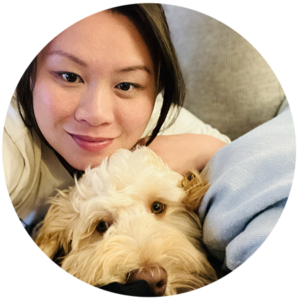 Vyvienn resides in North Shore, Auckland with her husband, two boys and their spoodle.
Her work reflects the beauty she observes in the natural world: animals and landscapes. As a practicing interior designer, Vyvienn has always loved creating art here and there as a hobby. It was only during the last covid lockdown she took up drawing to get away from the craziness of it all and she never stopped creating art since then.
Vyvienn feels a profound spiritual connection through nature and animals. Her art gives her a vehicle through which she can share that with others. When people tell her that they smile every time they look at a piece of her art they have placed in their homes it makes what she does feel worthwhile."
Vyvienn creates her pieces mostly in watercolours but also is exploring other medians in pens, graphite & acrylics.
"I feel a profound spiritual connection through nature and animals. My art gives me a vehicle through which I can share that with others. When people tell me that they smile every time they look at a piece of my art they have placed in their homes it makes what I do feel worthwhile."
Showing the single result
Showing the single result