Sarah-Jane Smith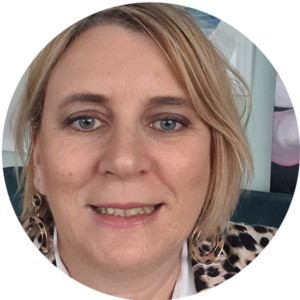 Since having a life saving operation at 17, I was introduced to watercolour painting by an accomplished artist who gave me the techniques of watercolour. I suppose it was a form of rehabilitation as I was recovering and I will never forget her kindness.
I am continually inspired by this beautiful city and the amazing islands and boats traversing our shores. I endeavor to capture the movement of the water and the boats as if having a mind of their own as they jostle for vantage in the race.
I also paint flora and portraits.