Gabriella Williams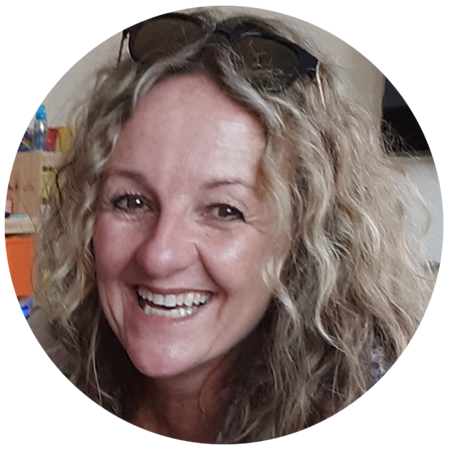 Gabriella grew up in Wellington, surrounded by wonderfully creative people. Artists such as Robin White, Don Binney, poets Sam Hunt and Alistair Campbell, all friends of her mothers. Music has also been a big part of her life.
All her life she has loved art and aesthetics and dabbled in different creative areas. It has only been in the last couple of years and taking part in some adult art classes with 'Creative Matters', that her art passion has been unleashed.
Gabriella lives North West of Auckland with her husband, they have three great adult sons and she is also loving being a 'nonna' to a beautiful 10 month old Rocky, adding another huge richness to her life. She loves her work teaching kindergarten and sharing her passion of art, giving children creative learning opportunities. Her love of the sea, in particular Muriwai Beach, inspired her 'Muriwai series' which continues to grow. Gabriella mostly works with pen and ink but is starting to revisit these images using paint.
Gabriella is loving the creative outlet of drawing and painting, the pleasure it gives her and also to others.
Showing 1–24 of 26 results
Showing 1–24 of 26 results