Our journey began in 2018
Art Collective was created as a showcase for emerging and established artists, mainly from New Zealand, founded and operated by Print Art, a fine art print company based in Auckland, New Zealand. The idea to launch Art Collective came about as a result of working closely with our awesome creatives and understanding their need to find ways to spread the love.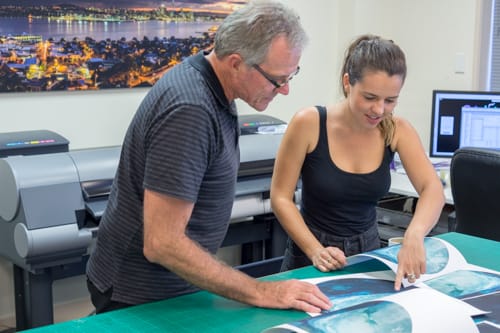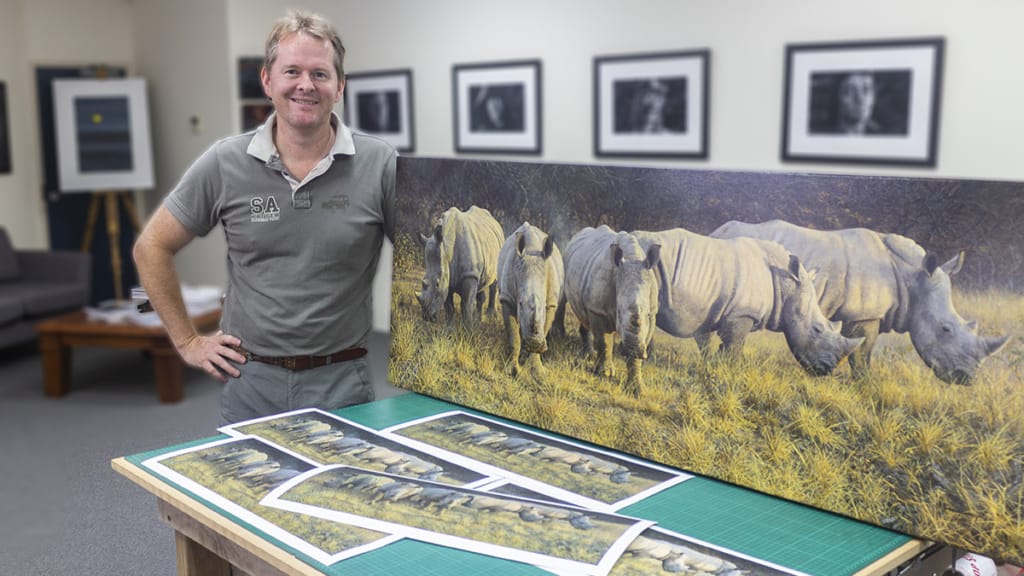 Printed with a sprinkle of passion
Each piece is printed with care and a generous sprinkle of passion resulting in an artwork worthy of gracing the walls of your home. Having worked with these artists over the past years, it remains a delight and privilege to be one of the first people to witness the birth of the next creation.
Buy local and support an artist
By purchasing works by our artist you become an enabler, giving the artists the support and encouragement needed to continue treading the creative path. New Zealand may be a small nation but it has a big heart. Every day that we work with our amazing creatives we are reminded of the fact that passion and creativity knows no limits.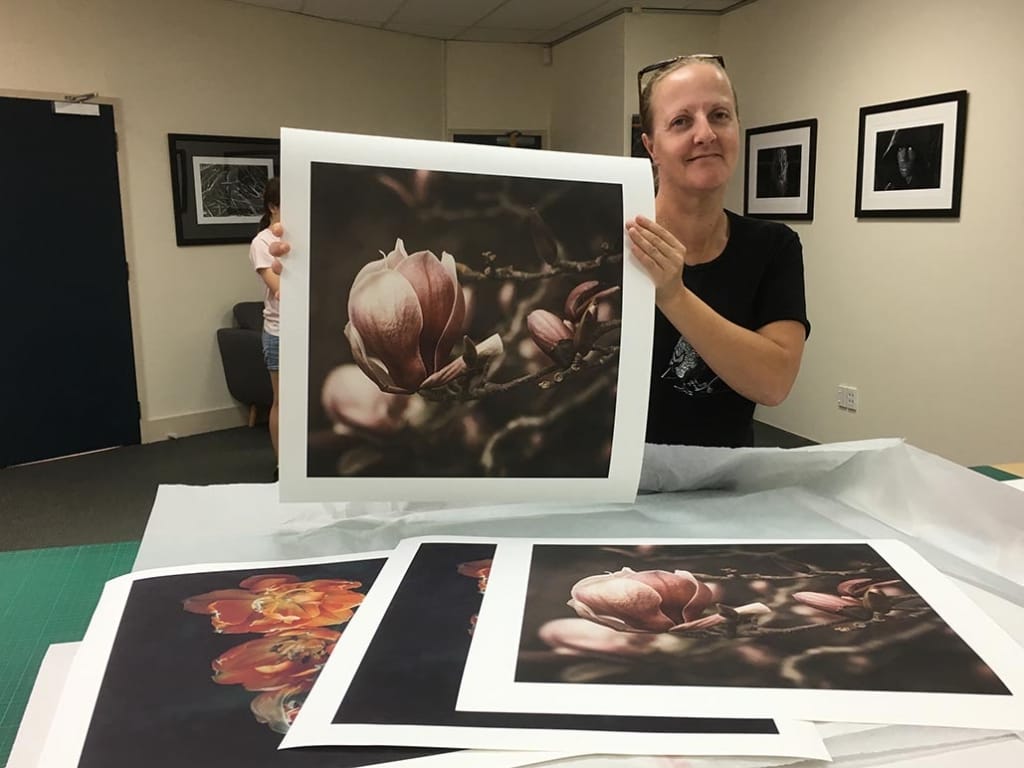 Our incredible team are here for you
John
Worker In Chief
"It's easy to do what we do when you love what you do. Going into the studio everyday is an absolute pleasure."
Nicola
Happiness Provider
"Loyal customers, they don't just come back, they don't simply recommend you, they insist that their friends do business with you."
Kim
Happiness Provider
"You'll never have a product or price advantage again. They can be easily duplicated, but a strong customer focus can't be copied."
I have been working with John for a number of years now and he has always been very helpful & friendly. Always beautiful prints & an excellent photographer. He has also digitised a lot of my artworks, and edited them when needed. Highly recommended.
Kristin Ivil
Artist
Can highly recommend.Superb quality prints from scans of my back catalogue.
After decades in photography have found my print nirvana .Not enough stars……. Would give ten stars if possible.Thanks for being a pleasure to work with John.
Garry Lawrence
Photographer