Glyn Davies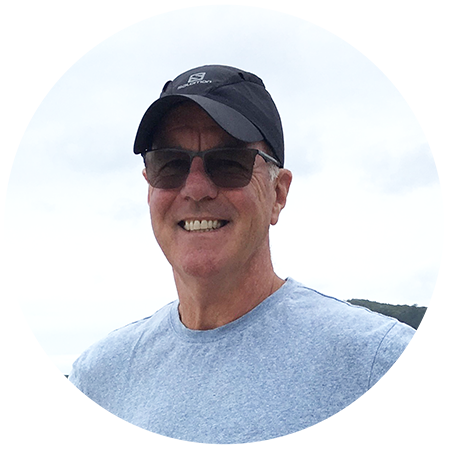 Detail is the foundation of the universe. It is the physical manifestation of data. My whole life has been about this detail.
My earliest memories are of wanting to know what made this, that or the other? How do forces act on one another? What happens in the brain when we think? How do we store what we see and how is this interpreted by art?
My art seems to capture all of the above questions.
I am often never aware of what a final picture will be like until it is finished. It is as if another person gives me an idea, a flash of inspiration and then takes over the directions of the utensil. My drawings come from deep in the subconscious fuelled by what I see day to day, my Welsh heritage and my working life of engineering, logistics and resource recovery. Some drawings are almost complete before I start, others grow from a scratch of the pen with no outlines to fill in.
My drawings are fun, their complexity and detail are meant to draw the observer into the scene and make of that scene what the observers mind decides. Enjoy!