Liz Abbott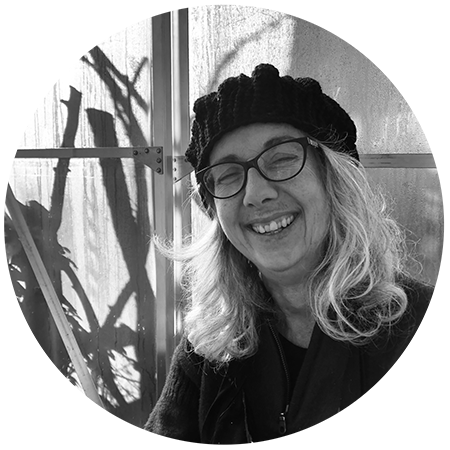 Liz Abbott works as a full-time artist from her home-based studio on the Otago Peninsula. The landscape around her provides the inspiration for her original oil paintings, pastels and drawings.
A well-known New Zealand painter, she has twice won the Telecom Art Awards in the Otago region as well as the Cleveland Small Works Award and the North Shore City Art Award in 2005.
Liz gained a Master of Fine Arts in painting in 2003 and has exhibited widely throughout New Zealand including a solo exhibition at the Hocken Library in 2006. Her work has been reviewed in Art New Zealand (Spring 2005) and in the Listener (June 25 2005).