Pierre Cilliers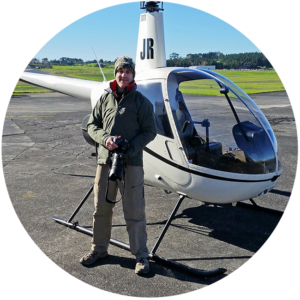 Pierre is an Auckland based photographer and artist. His passion for photography started at the age of 15 in South Africa. Photographing African wildlife became his favourite hobby.
He moved to New Zealand over 20 years ago as an IT specialist. After 25 years in corporate IT he eventually decided to leave the corporate world and became a full time freelance photographer. Nowadays, if he's not looking through a camera lens you will find him enjoying his new found interests of silversmithing and painting. "I'm enjoying this new creative side of myself which I never knew I had".
Pierre is currently working with acrylic paint but plans to start experimenting with oil paints very soon.