Micheal Haszard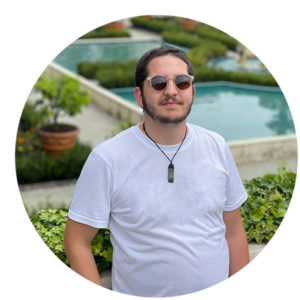 My name is Mike Haszard and I'm an artist from Auckland, New Zealand. I studied Animation Production at South Seas Film and Television school where I graduated 2014.
After Graduating I worked in a video games studio, I have worked freelance mostly in the New Zealand film and television industry providing graphics and visual effects to documentaries, film, and television.
I have always found something exciting about making things, there is nothing quite as engaging as having an idea in your head that you need to put on paper before it disappears, lost even to yourself, never to be seen. there are definitely thoughts I've had that never made it to paper, I wish I knew what they were.