Scott Patience
Scott Patience studied a Bachelor of Fine Art's in Bath, England.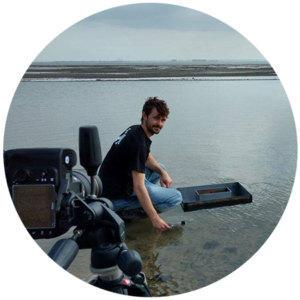 For the second year of his degree he was selected to study Fine Art's in Japan, this period of time really shaped and enriched his practice. Whilst in Japan, Scott exhibited at the Kyoto Municipal Museum of Art and also got invited to display in his own solo-exhibition.
Scott David Patience has also exhibited in the OXO Tower gallery in London, and has curated his own group show in Brighton. Internationally based, Scott now lives and practices in New Zealand.