David Bayer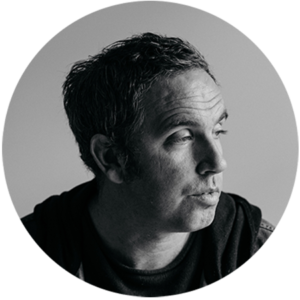 Hey there!
From my hideout on the Hibiscus Coast, where the creativity flows.
For 13 amazing years, I called Japan home, soaking up the essence of Ukiyo-e, Japanese ink art, tattoos, Riso prints, manga, and the energetic spirit of street art. Now, back in Auckland, I'm mixing all these influences into a digital canvas, brewing up limited edition giclée prints that are a feast for the eyes.
So, what's their style? It's all about contemporary line art with a twist. Think bold lines and shapes, collaged subjects, and a pinch of those vintage vibes. Sizes? Well, you've got options, from A4 to A2, framed or not—it's your call.