Ngaire Trimbach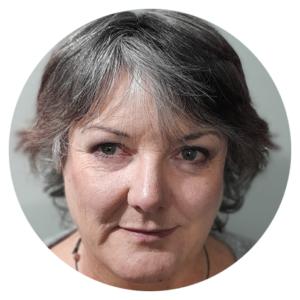 Born in Taranaki Ngaire has spent most of her life in Auckland. She has always loved art and being creative but it wasn't until her late 40's when she was prompted into an art class that she started taking painting seriously. Now Ngaire's midlife crisis has turned into her vocation.
Ngaire lives in Kumeu with her family. She uses her family, memories and dreams as inspiration for her art. Most of her paintings have a New Zealand flavour with a hint of reminiscing. She loves colour and tries to capture a feeling of happiness and/or calm in her art with the aim of taking the viewer to their own place of happiness.
Ngaire uses mostly acrylic, inks or oils on canvas.