Bridget Harding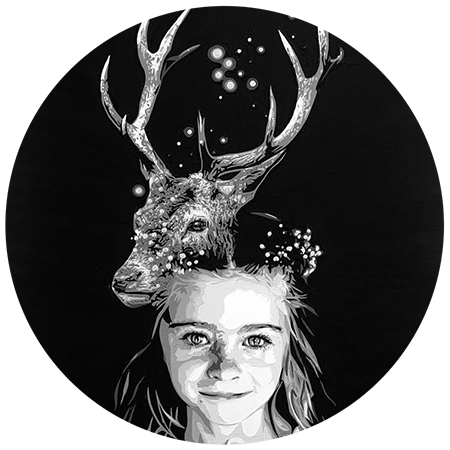 Bridget is a passionate, self taught New Zealand artist who is most happy with a brush in hand. She specialises in portraits and loves to bring her subjects to life with the use of acrylic paints on canvas. Born in a wee town in South Island called Oamaru; she is the proud mum of two and now resides in Auckland with her husband and kids. Whether it's an artistic / abstract wildlife piece, your favourite celebrity or a loved one; her contemporary black and white portraits are guaranteed to add a bold statement piece to any collection.
Artworks are currently on display -
THE ARTIST'S ROOM FINE ART GALLERY. level one, 2 Dowling Street, Dunedin,
The Artists Room: Homehttp://www.theartistsroom.co.nz
ART ON TYNE, 8 Tyne Street, Oamaru.