Karla Denovan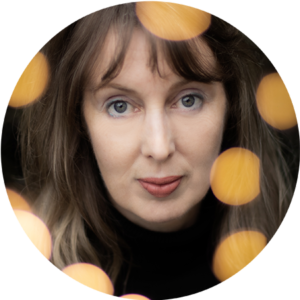 " The aim of art is to represent not the outward appearance of things but their inward significance" -Aristotle
Art, Music and the compulsion to create have been driving forces in my life since very young. Over the years my creativity has taken many different forms, adapting to fit my lifestyle at the time.
I started my career graduating as a graphic artist, an area in which I freelanced for ten years. I was fortunate to be able to put my career on hold to raise five children but a creative outlet was always needed. I took many, many night classes... pottery, ceramics, mosaic, framing, cake decorating, guitar, woodwork to name a few!
I recently retrained as a florist which has enabled me to both work and study part-time for my Level 5 Diploma in Photography which I have completed. I now feel like I have gone full circle and gone back to a medium that I was very taken with when young as well as using design skills. I remember being given a camera when I was 7 and falling in love with the ability to capture a moment in time. And I have always photographed since then.
I love many genres but at the moment I seek to explore the surrealist style of art using photographs that I have taken of our beautiful landscapes and nature in NZ. I aim to create art that conveys a message or a feeling. Sometimes this means I pare a photograph back to a minimum and sometimes I add objects in that have symbolic meaning. It is up to the viewer to find their own interpretation.
I live in Christchurch, New Zealand with my son, partner and quite often my returning adult children.