Angus McDonald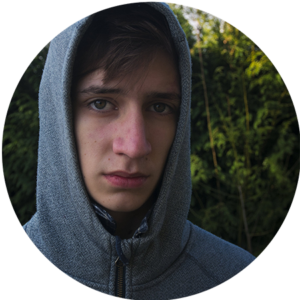 G'day my name is Angus McDonald I am a self taught 16 year old wildlife photographer.
Wildlife and the natural environment have always been a large interest in my life, but my interest in photography only came around in 2021 when I got given a camera for my birthday.
Since getting a camera for my birthday in 2021 photography has pretty much taken up my life. I spend about 80% of my day just thinking of where I can go photograph next and what species I can find at each location. I hope to one day be able to show environmental awareness in my photographs in the future to a much larger global audience.