Sarah Buchanan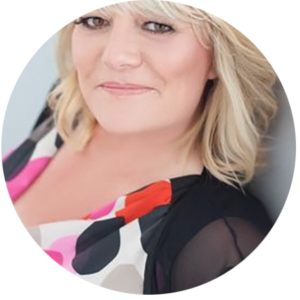 Sarah Buchanan is an emerging artist based on a farm inWaikato region. As a child she always 'dappled' in art, however took a different path in her life by qualifying in Law, specialzing in Intellectual Property law.She lived and worked in the United Kingdom before returning to her home in New Zealand.
Sarah uses watercolour paints and gold leaf as her medium currently.The paint effects produce vivid, harmonious forms and express a richness of vitality and movement.She loves colour, texture, pattern and whimsy, mixed with structure.
Her style produces abstract images.There is no 'formula' to create them,they just come together.It's an alchemy between colour, paint, water and movement that combined allows the final image to reveal itself.
Inspiration for Sarah comes from things that are well made, touched by the human hand, heart, and have a forever sense to them.