Bearnadette .P. Niu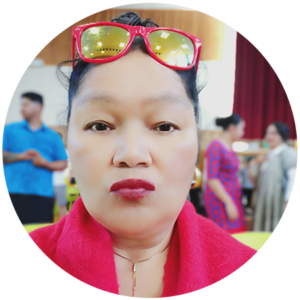 Being an artist allows me great moments to draw and paint from my own imagination. I was taught by my Daddy from a very young age. Before the 1970's I learnt that life is so good.
To be an artist you need to paint and draw with patience. This brings you great joy. Every brush stroke created with a loving touch to a piece of canvas will bring smiles and joy.
It will relieve pain from someone's heart. I want people to feel the love of God when they look at my art.
I find a purpose to focus on when people feel joy buying my artwork.
Originally from Tonga, I have done volunteer work in the community for over 36 years. I am going to be 60 soon but my love of art has kept me going.
Showing the single result
Showing the single result