Sue Mac Dougall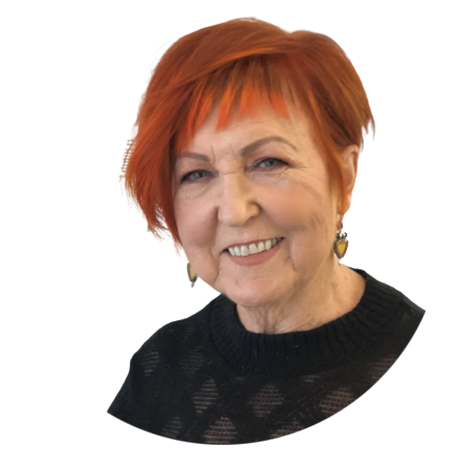 Sue is an established artist who was born in New Zealand and spent many years living in the beautiful Mediterranean country of Greece. Now based 'back home', she celebrates all things bright and bold in her personal style and artistic creations.
Nothing excites Sue more than taking up her brush and directing her energy into every stroke. Using quality materials, plenty of colours and a range of mediums, she creates works that have structure, depth, movement and texture.
Take a glimpse at Sue's luminous paintings and you'll be captivated by the passion and energy that have gone into creating them. You may also notice the influences of the 'Blue Rider Group'; artists Wassily Kandinsky and Gabrielle Munter.
Whether you choose a piece that brings a sense of calm or a light-filled breath of fresh air, it will be a welcome addition to your home or venue.