Ship Street Studio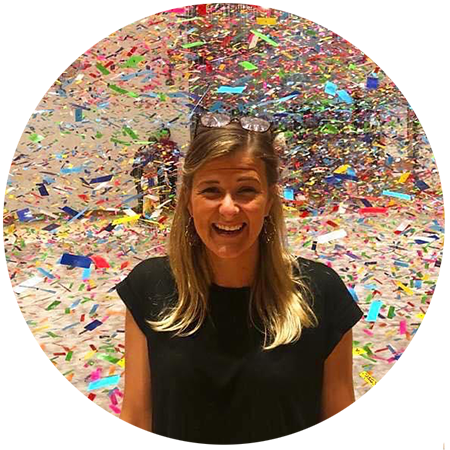 Hi I'm Kate, an Auckland based mural artist. Studying as a 3D designer in the UK, everything I ever designed was influenced by my love of florals and murals are just a bigger, bolder way of sharing that love!
My illustrations and prints are simple line drawings that typically form the starting point of many of my larger works.
Since moving to NZ my love of plants spread to the diverse marine botanicals that we find around our shores and this has been influencing my work lately.