Matt Coates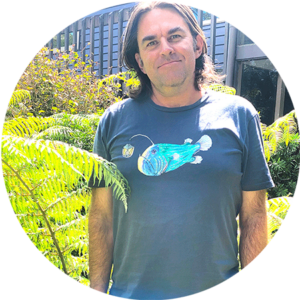 Hello there, I'm Matt Coates, a watercolour illustration artist from New Zealand.
I've always love to paint and draw since I was five and for the past ten years I have focussed on watercolour art. I get a lot of inspiration from my two boys and where I live. I live in a suburb nestled between bush and beaches, so frequent trips to the local beach supplied me with plenty of ideas and inspiration for my art.
I love the painting process of watercolours, its very different from oil and acrylic paints and the colours are always vibrant. How you control the paint with the water has a lot to do with the final outcome of the painting. This is probably the biggest learning curve of this medium. Once the paper is dry, is often is completely different from how it looked when painted, so you often get some great little surprises.
I love to illustrate art that is quirky, whimsical and has a story to tell. Each artwork is something you can hang on your wall to give you a bit of joy or make you smile. While a lot of my art is created with little kids in mind, I've discovered that older kids (adults, young at heart) love my art too.