Nicky Lowe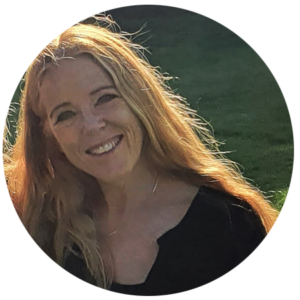 I love the New Zealand landscape. The tapestry of colours, shapes and textures that change depending on the light, the day, the weather.
I'm particularly attracted to the vibrancy and sheer energy that comes from immersing oneself in nature. Which I do regularly - by myself, with family or friends and especially with my two dogs that love adventures.
I've grown up in New Zealand nurturing a deep respect for the many, and varied, visuals gifts of this land. To that end, I've created a style and offering that I believe captures the essence of a country that is inspiring and beautiful. If you're like me then my abstract artwork can be part of your own landscape…and life. The sorts of things we see when we really take the time to look at the world around us.