Creating Modern &
Personalised Spaces!
Find the perfect match for any interior project, whether you're re-decorating your bedrooms or living areas, you'll find the perfect print to complement your home. All our Fine Art Prints will inspire you to bring more art into your life.
Escape the grey everyday life with our beautiful landscape art prints! How about a print of a mystical forest to enchants your bedroom? Or a print of a beautiful sandy beach that takes you back to those wonderful summer days? From breathtaking mountains to tranquil lakes, you'll find the right mood for every room. Bring the epic beauty of New Zealand nature indoors with gallery-quality, traditional or photographic wall art.
Finding the perfect fine art print
Finding stylish wall art for your home or loved one never came quick and easy! Our online wall art gallery proudly showcases New Zealand artists artworks.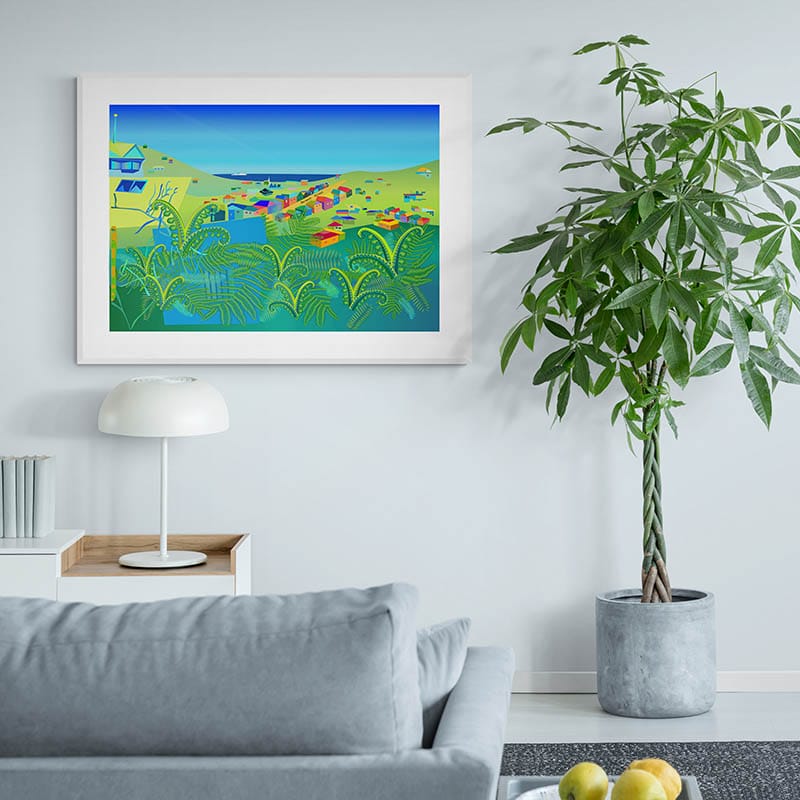 Choose your desired art print by wandering through our print themes and Artist names. 
Pick your size. 
Decide if you want it framed or unframed. Then add to cart!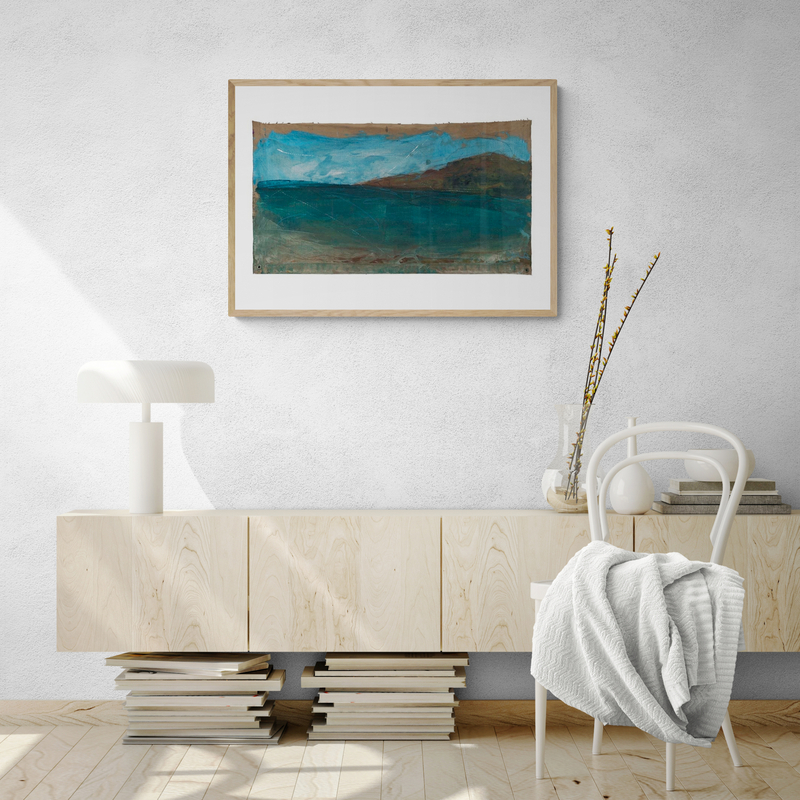 Nature

Mountain

Ocean

Rocks

Forest

Trees

Flowers

Movement
Colourful, Original and Made in NZ, every wall art print contains love for colour, for beauty and for nature.